One of the best things about the CAPA Marquee Awards is the opportunity for students to participate in professional theatre education activities throughout the year. We offer master classes with Broadway professionals, workshops with local and regional artists, the Dig Deeper tutorial series, and our Careers in the Arts video series for students.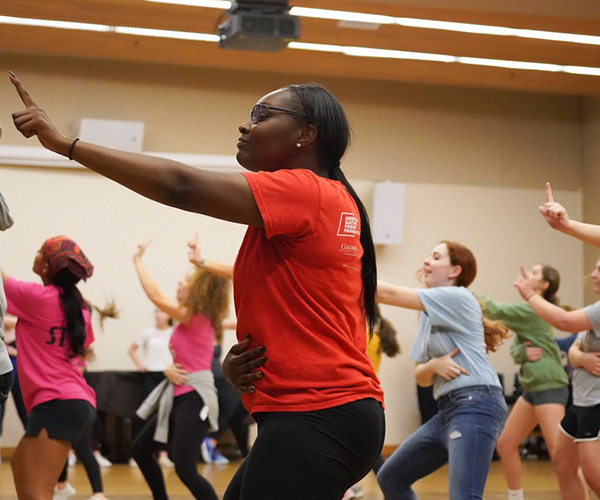 Workshops and Master Classes
We offer FREE master classes and workshops with professional artists throughout the year.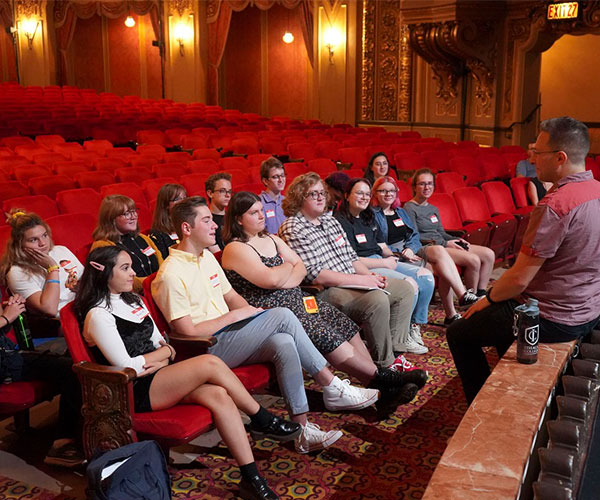 Discounted Tickets & Tours
Schools that participate in the CAPA Marquee Awards get access to special tours and discounted tickets.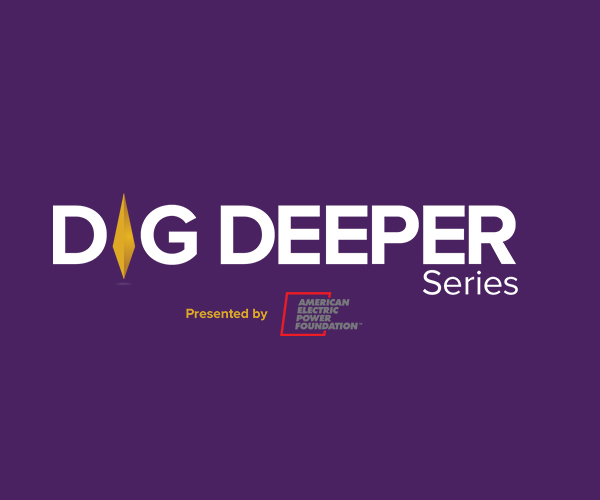 Dig Deeper Series
This video tutorial series will help you learn new skills and information, deepen your artistic study, and continue your theatre practice from wherever you can watch.
Stay Up to Date
Stay up to date with new workshops, master classes, and more opportunities for this Marquee Awards season!