The CAPA Marquee Awards are open to all public, private, parochial, and charter schools producing high school musicals in central Ohio.
OPTION 1: EDUCATIONAL OPPORTUNITIES
Registered schools will participate in the program's yearlong in-person and virtual educational opportunities including master classes, workshops, and professional development sessions.
OPTION 2: EDUCATIONAL OPPORTUNITIES & ADJUDICATION
Registered schools will participate in the program's yearlong educational opportunities, and they will register to have their live or virtual performance adjudicated for awards eligibility and Jimmy Awards® consideration.
OPTIONS 1 & 2
High schools must be in Delaware, Fairfield, Franklin, Licking, Madison, Pickaway, or Union counties to participate.
OPTION 2 ONLY
Schools must perform a published musical, operetta or revue (either currently held by a licensing house or in the public domain) presented with the approval or permission of the original creators, publishers, or their representatives. We are not accepting unpublished material nor original musical theatre compilations.
Schools must produce one of the full-length musicals approved by the National High School Musical Theatre awards list.
High school productions should take place between October 15, 2020 and April 18, 2021.
While performances may take place in-person or virtually, all productions must be presented live. Pre-recorded and/or edited virtual performances will not be eligible for adjudication.
There must be more than one (1) performance of each nominated production or cast.
FEES
Option 1: A $100 participation fee is required to participate.
Option 2: A $150 participation fee is required to participate.
We do not want a school's inability to pay to prevent participation in the program. Financial assistance is available to schools who are unable to pay the participation fee.
TICKETS TO SHOWCASE (Applies to Option 2 Only)
Each adjudicated school is required to purchase 25 tickets to the Awards Showcase at the discounted student ticket price of $15.00 by March 12, 2021.
**Two (2) complimentary tickets are available for the educator/director who organized their school's involvement with the CAPA Marquee Awards.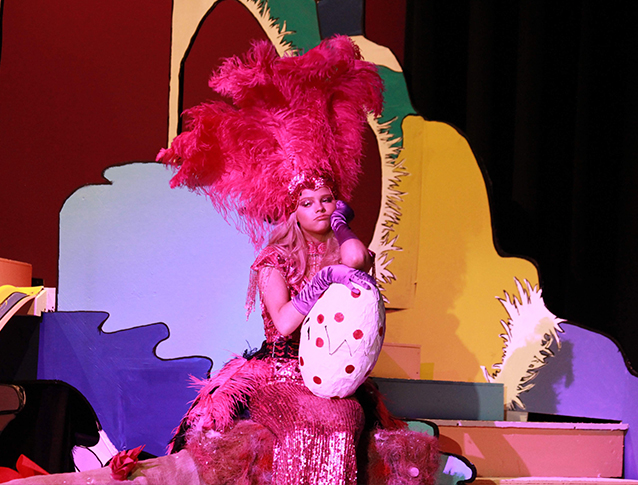 2019, Olentangy Orange, Seussical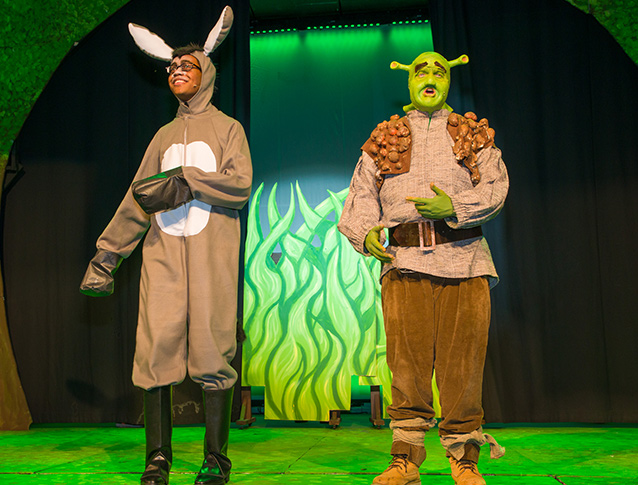 2020, Worthington Christian, Shrek
Applications are now closed for the 2020-21 season.
Schools will be notified by September 1, 2020 if they are selected to participate.