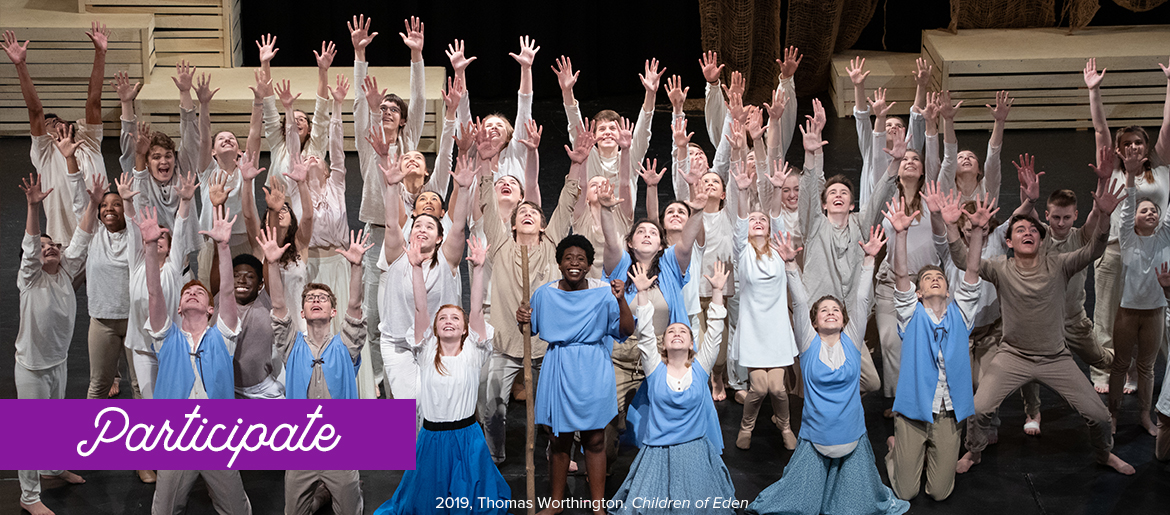 The CAPA Marquee Awards are open to all public, private, parochial, and charter schools producing high school musicals in central Ohio.
High schools must be in Delaware, Fairfield, Franklin, Licking, Madison, Pickaway, or Union counties to participate.
Schools must produce one of the full-length musicals approved by the National High School Musical Theatre awards list.
High school productions should take place between November 1, 2019 and April 18, 2020.
There must be more than one (1) performance of each nominated production or cast.
FEES
A $100 registration fee is required to participate. This fee will help to cover the cost of the Awards Showcase.
TICKETS TO SHOWCASE
Each participating school is required to purchase 25 tickets to the Awards Showcase at the discounted student ticket price of $15.00 by March 13, 2020.
**Two (2) complimentary tickets are available for the educator/director who organized their school's involvement with the CAPA Marquee Awards.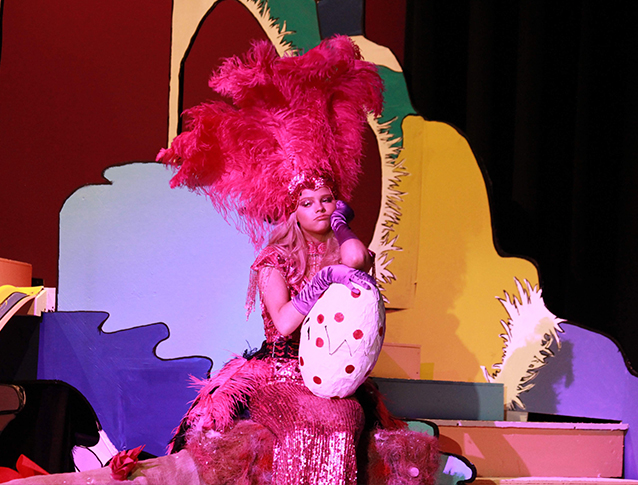 2019, Olentangy Orange, Seussical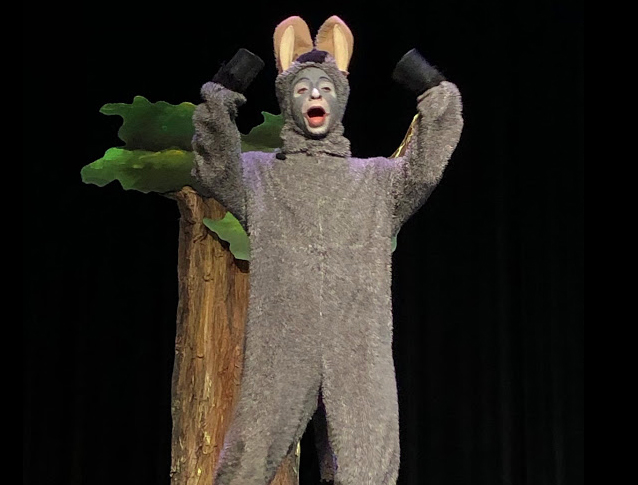 2019, Groveport Madison, Shrek the Musical
How to Register
Registration for the 2019-2020 CAPA Marquee Awards is now closed.
To be placed on the waiting list, please email marqueeawards@capa.com