The CAPA Marquee Awards are open to all public, private, parochial, and charter schools producing high school musicals in central Ohio.
LOCATION
High schools must be in Delaware, Fairfield, Franklin, Licking, Madison, Pickaway, or Union counties to participate.
PRODUCTION TYPES
Schools must perform a published musical, operetta, or revue (either currently held by a licensing house or in the public domain) presented with the approval or permission of the original creators, publishers, or their representatives.
Schools must produce one of the full-length musicals approved by the National High School Musical Theatre awards list.
PRODUCTION DATES
Productions must take place between October 12, 2023, and April 20, 2024.
There must be more than one (1) performance of each nominated production.
FEES
A $150 participation fee is required to participate.
TICKETS TO SHOWCASE
Each school is required to purchase 25 tickets to the 2024 Awards Showcase at the discounted student ticket price of $15. Payment for tickets must be received by March 15, 2024.
FINANCIAL ASSISTANCE
We do not want a school's inability to pay to prevent participation in the program. Financial assistance is available to schools who qualify. Please contact marqueeawards@capa.com for additional information.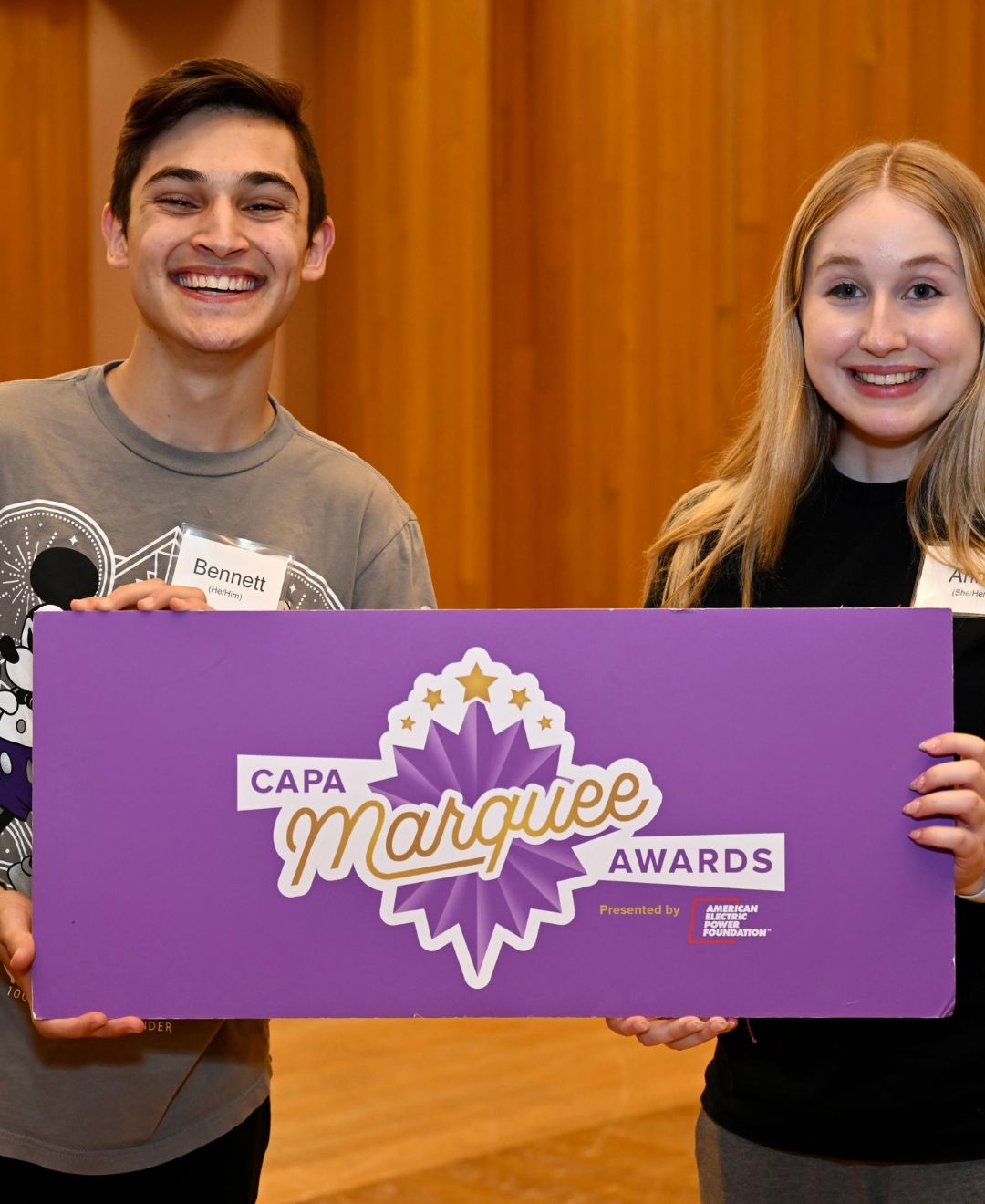 2023 Marquee Awards Showcase Rehearsal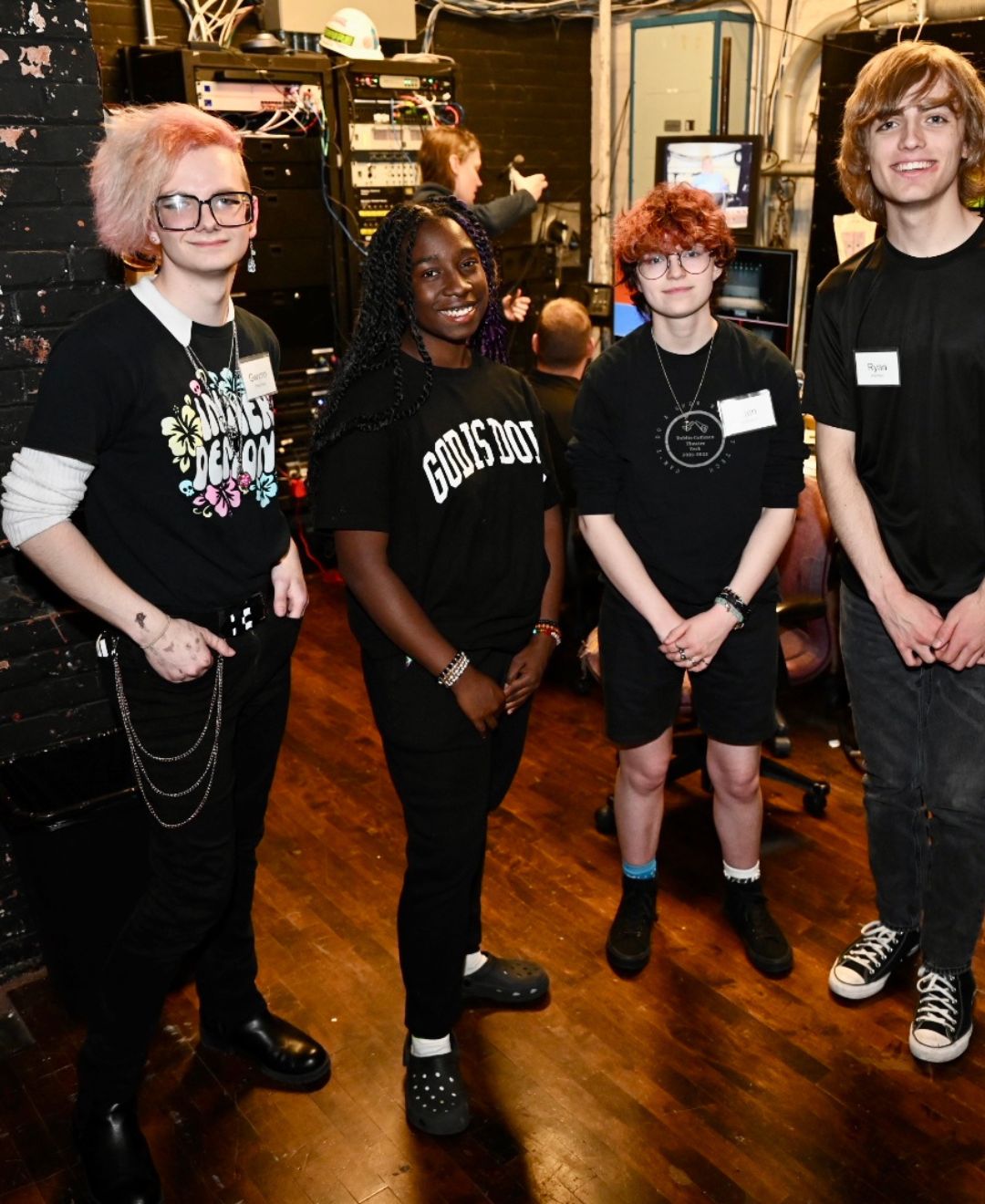 2023 Marquee Awards Student Tech Team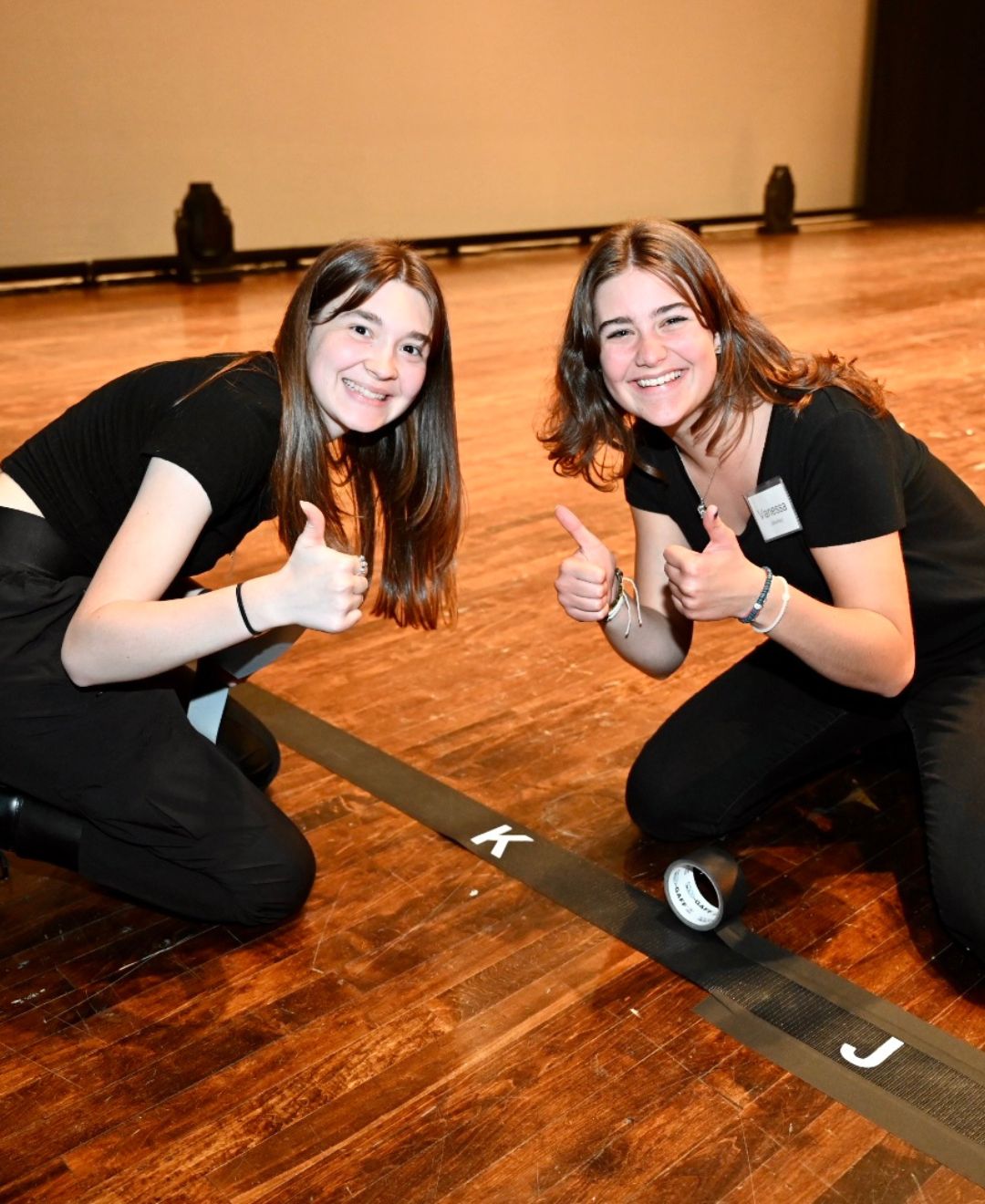 2023 Marquee Awards Student Tech Team