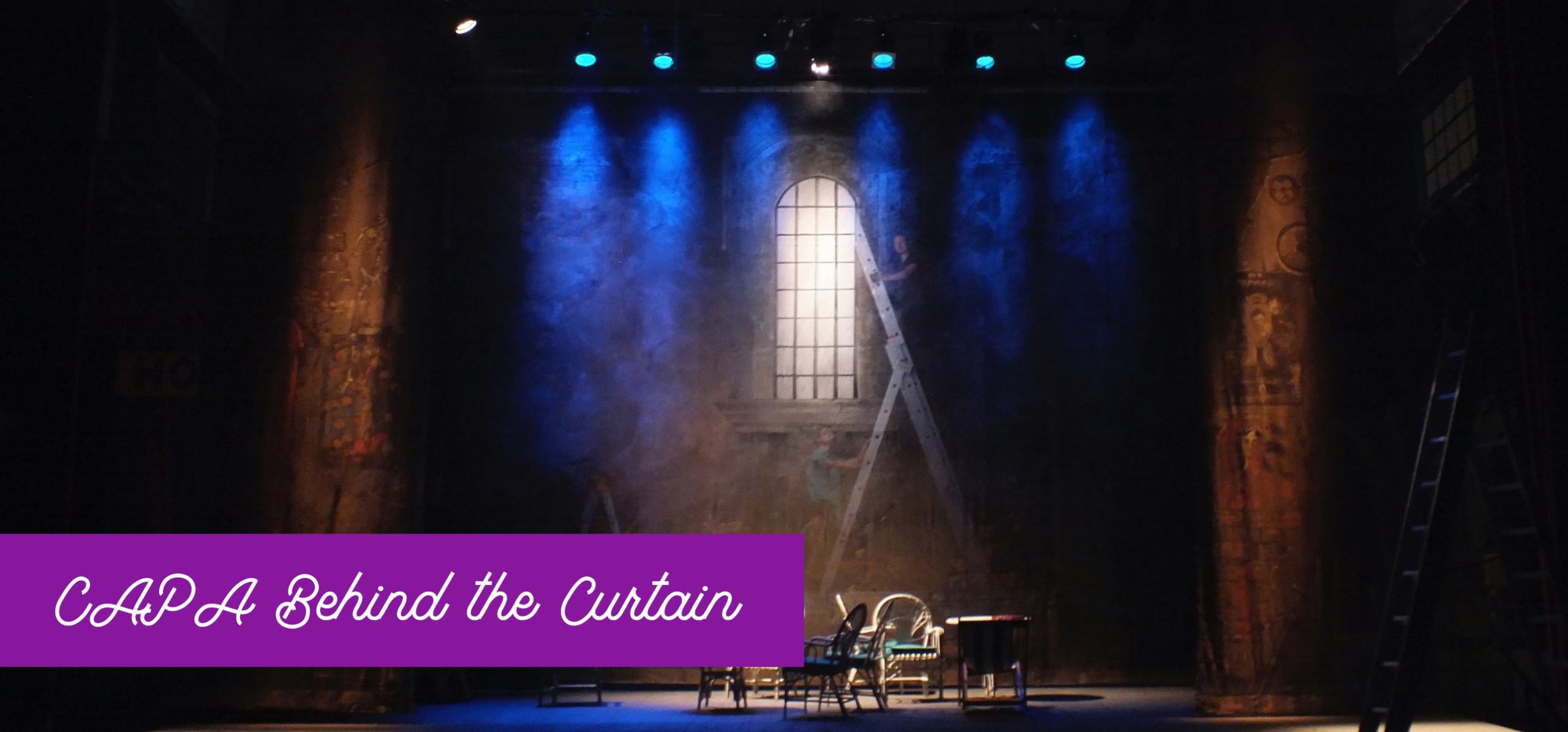 Take a look backstage as Jason Gay, CAPA's Associate Vice President of Operations, explores some little-known features of our historic Columbus theatres.
Ohio Theatre Film Projection Booth
Discover the secrets of the Ohio Theatre's film projection booth, used primarily for our annual CAPA Summer Movie Series!
Southern Theatre Fly System
Jason explores the fly system at the Southern Theatre, and how your favorite shows use it to display scenery!
Exploring CAPA's Historic Chandeliers
Tour the Southern Theatre
Follow Jason Through the Empty Ohio Theatre