Through CAPA's standing as a member of the Broadway League, Columbus is an official Regional Awards Program of The Jimmy Awards®/National High School Musical Theatre Awards®. CAPA sponsors the prestigious national program for high school musical theatre students through its local awards program—the CAPA Marquee Awards.
To be considered for participation in the 2024 CAPA Marquee Awards, schools must submit an online application, and present a full-length musical from a list of Jimmy® Awards-approved productions between October 12, 2023 – April 20, 2024. Schools accepted into the program will be eligible for awards in the following categories: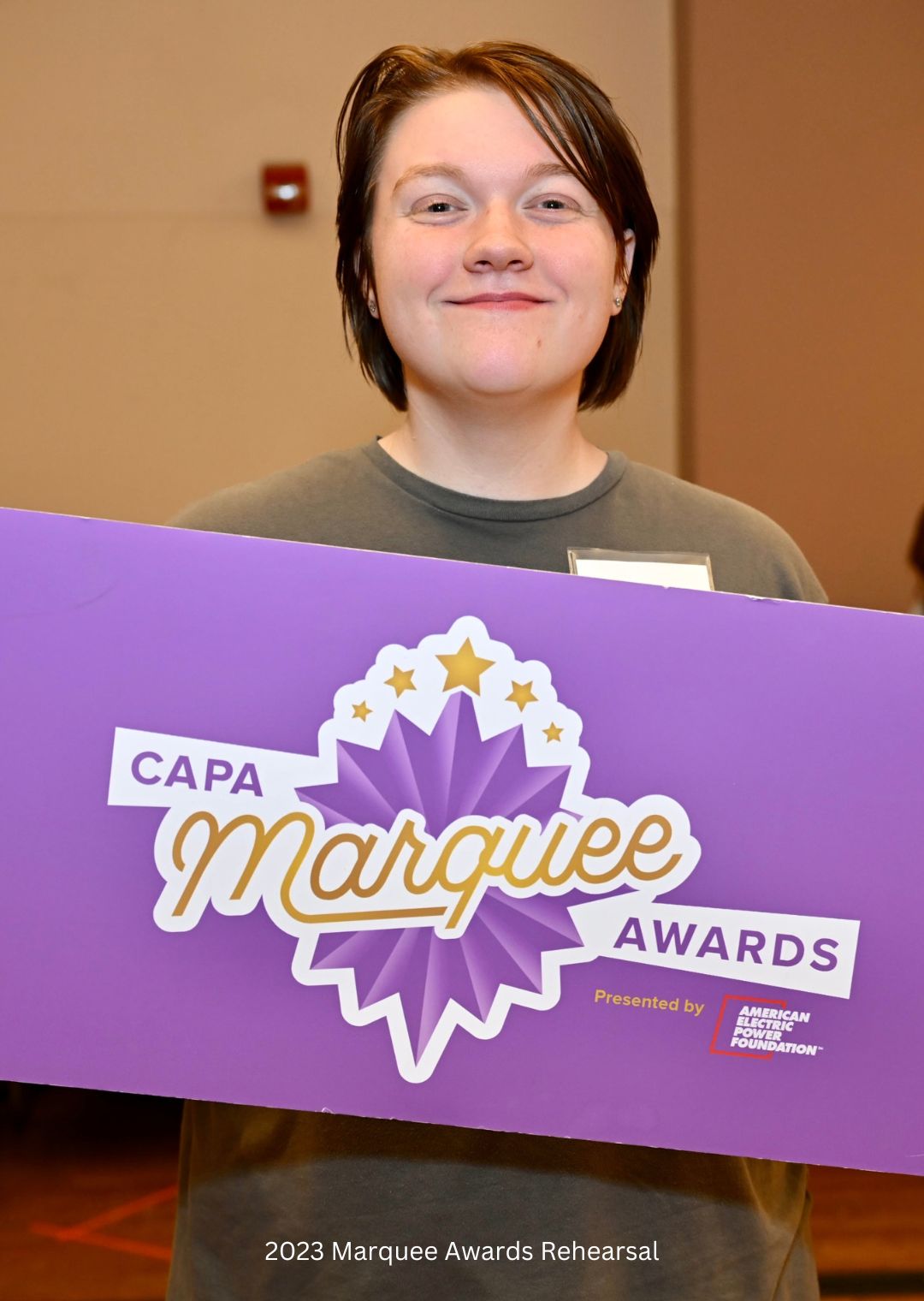 Best Actor in a Leading Role

Best Actress in a Leading Role

Best Actor in a Supporting Role

Best Actress in a Supporting Role
Outstanding Dance Execution

Outstanding Student Orchestra

Outstanding Technical Execution

Outstanding Student Designer

Backstage Excellence Award

National Student Reporter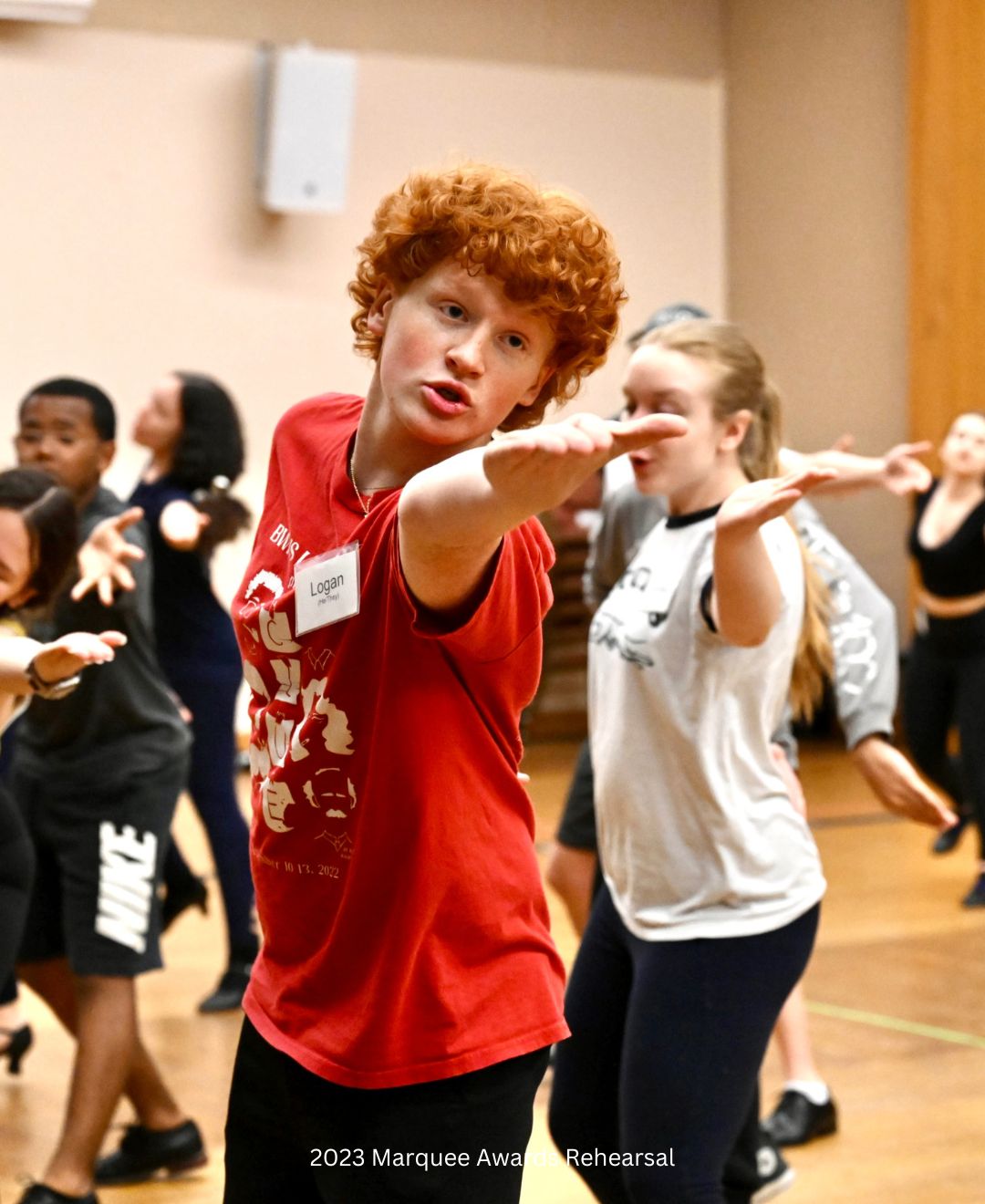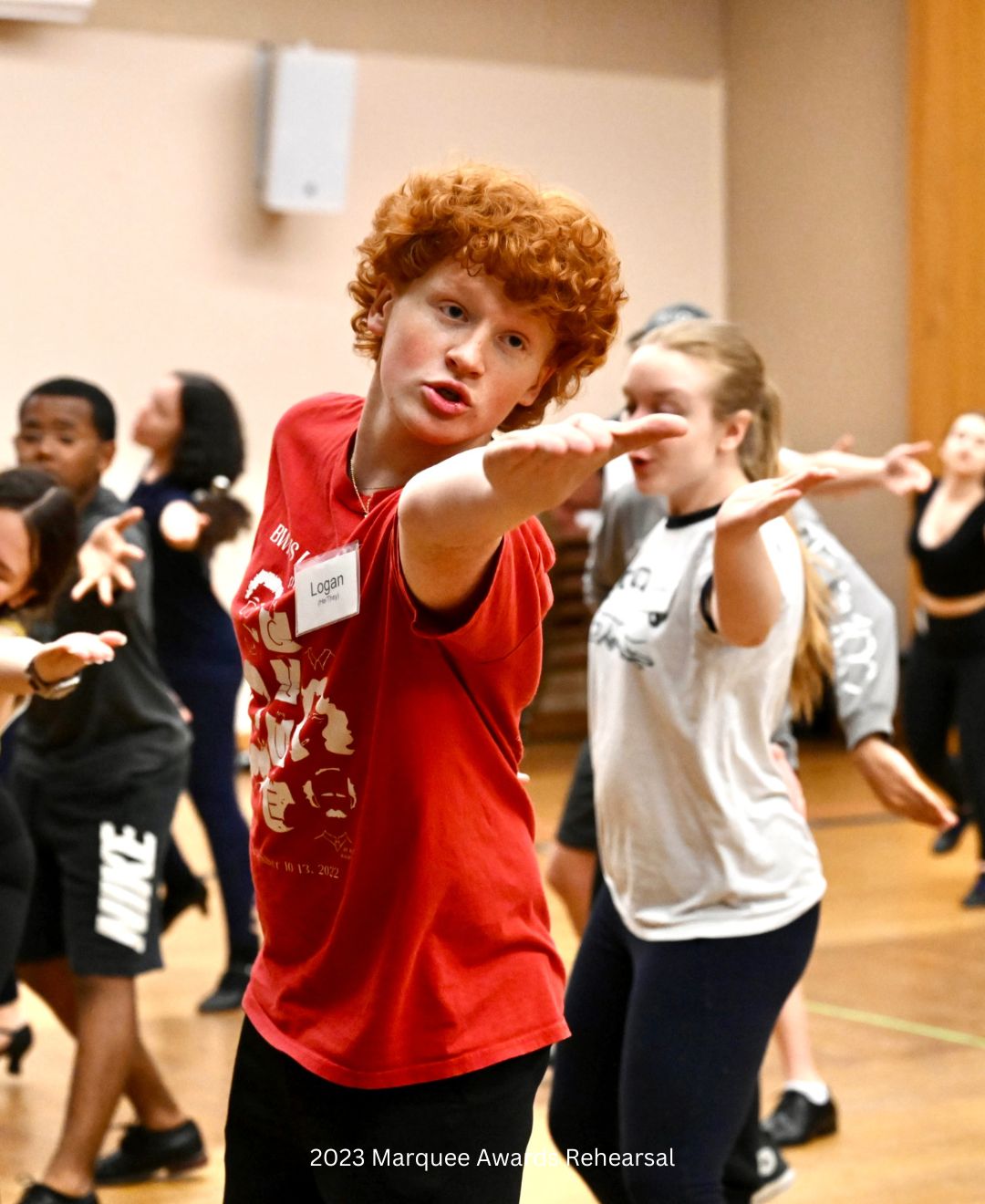 Three adjudicators from the CAPA Marquee Awards program will attend a performance of each participating school's qualifying musical theatre production to evaluate nominated students/productions and provide valuable written feedback to the production's cast, crew, and creative team. On April 25, 2024, the (up to) five nominees selected for each category will be announced.
The CAPA Marquee Awards will culminate with a red-carpet ceremony and student showcase at the Ohio Theatre on Thursday, June 6, 2024, at 7:30 pm, at which the winners of each category will be announced. Students selected as Best Actor in a Leading Role and Best Actress in a Leading Role will be designated as official 2024 Jimmy Awards® nominees and will receive a CAPA-sponsored trip to New York City to attend a professional training intensive with theatre professionals and industry experts and compete on the national level for the 2024 Jimmy Awards® for Best Performance by an Actor and Best Performance by an Actress.
Goals of the CAPA Marquee Awards
To recognize, honor, and encourage excellence in high school musical theatre through a constructive review process of nominated productions by qualified adjudicators;
To deliver educational master classes, workshops and advancement in dance, voice, acting, technical theatre for high school students locally, regionally, and nationally;
To offer professional development and networking opportunities for students, directors, and school programs;
To give students an opportunity to perform on a CAPA stage;
To create positive attention for theatre arts and music departments at local schools and school districts; and
To showcase the importance of theatre arts education in our schools.
The National High School Musical Theatre Awards®
To qualify as Best Actor in a Leading Role or Best Actress in a Leading Role, nominees must perform in a Qualifying Role in an Approved Musical in a full-length high school production during the 2023-2024 school year. To review the current Qualifying Role in an Approved Musical list, please click here.
To learn more about The Jimmy Awards®, please click here.
Diversity, Equity, Access & Inclusion Statement
The CAPA Marquee Awards believe to enrich the artistic experience, educational theatre must make room on the stage, around the production table, in the orchestra, behind the scenes, and through the adjudication process for those with different backgrounds,sexual orientation, identification, cultures, and abilities. We believe that we are enriched by the unique perspective all people bring to the arts.
The CAPA Marquee Awards recognizes that there are cultural and systemic barriers that prevent complete inclusivity and equity. We are committed to identify those barriers and intentionally adapt our practices, demonstrate our efforts, and measure the results to promote inclusion and equity.
Columbus Association for the Performing Arts (CAPA) aims to present and produce artistic programming of the highest quality to serve and educate diverse audiences and feature renowned artists of all cultures; operate and maintain world-class performance venues; strengthen our arts communities by providing facilities for resident companies, and through partnership and collaboration, support those organizations; and bolster the economy of the community we serve.