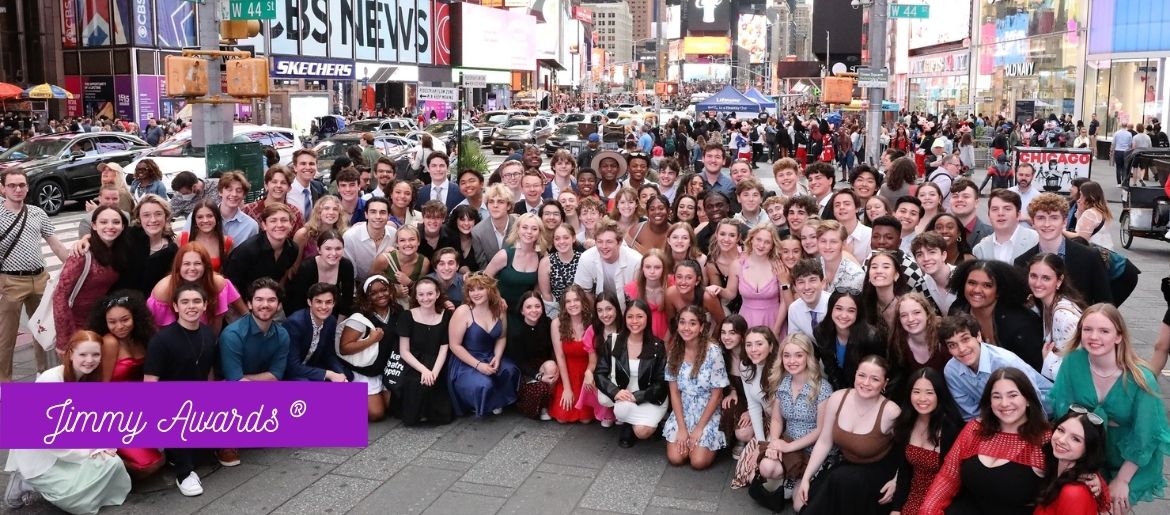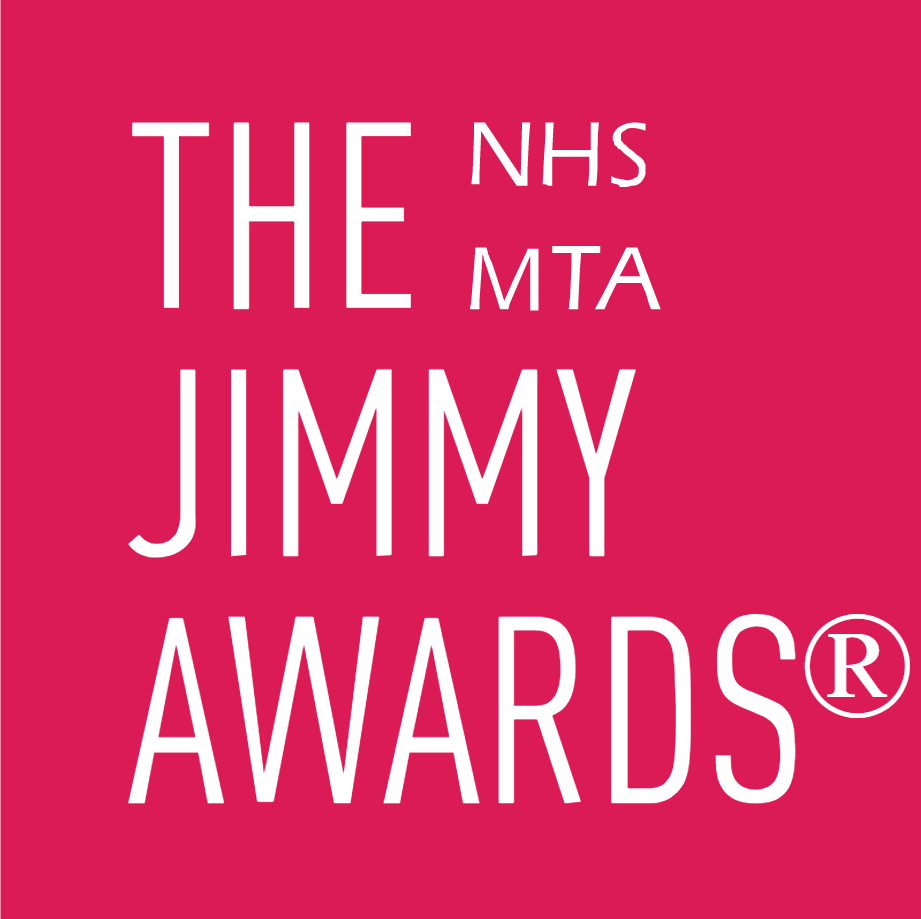 The National High School Musical Theatre Awards® (the Jimmy Awards®) are a national celebration of outstanding student achievement, recognizing individual artistry in vocal, dance, and acting performance and elevating the importance of theatre arts education in schools. The Jimmy Awards® are presented by The Broadway League Foundation.
The Jimmy Awards® / The National High School Musical Theatre Awards® (NHSMTA®) program impacts more than 140,000 students who participate in high school musical theatre competitions sponsored by presenters of Touring Broadway productions throughout the United States. Presented by the Broadway League Foundation, the program invites two winners from each of these regional ceremonies to participate in a theatre intensive including coaching and rehearsals with Broadway professionals in preparation for a one-night-only talent showcase. The program has been the catalyst for more than $4,000,000 in educational scholarships. For more information, please visit www.JimmyAwards.com.
CAPA Marquee Awards' Winners Go to the Jimmy Awards ®
Each year, two outstanding student performers (one lead actor and one lead actress) will be nominated to represent the CAPA Marquee Awards at The Jimmy Awards®. The two student nominees from Central Ohio join top musical theatre students from across the country for a week-long theatre intensive where they experience private coaching, master classes and rehearsals in preparation for a special showcase performance.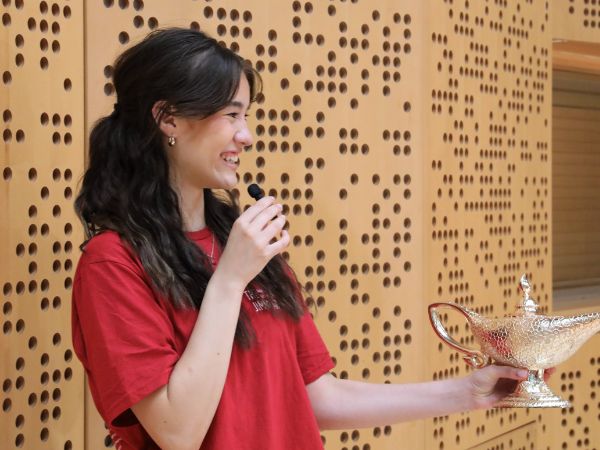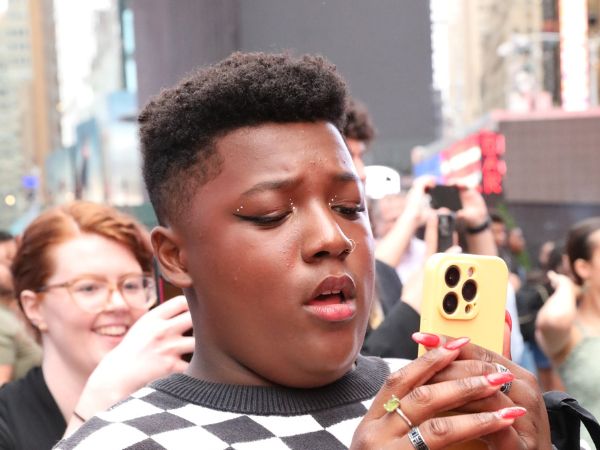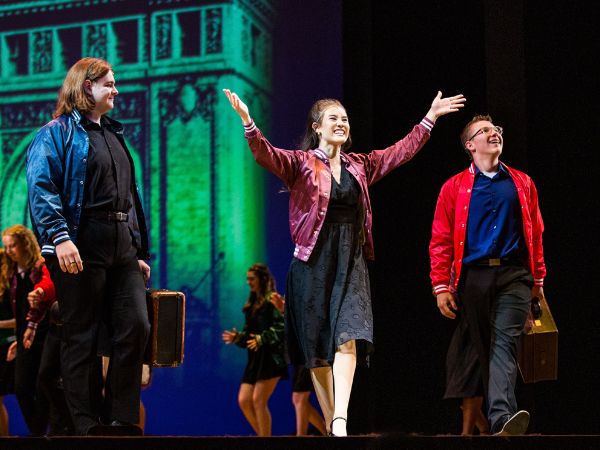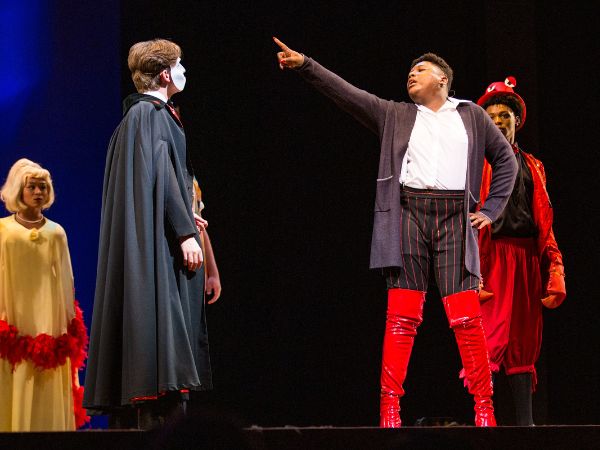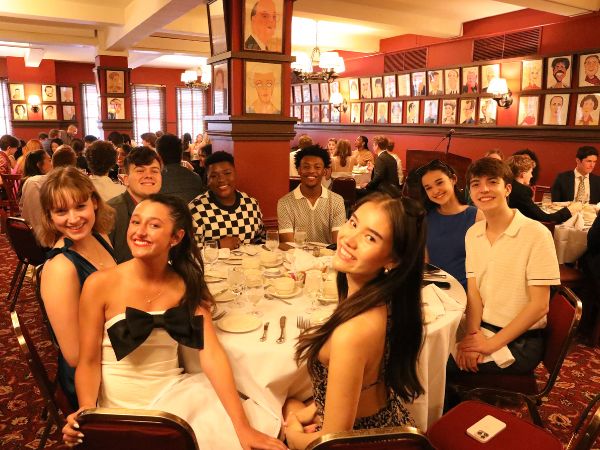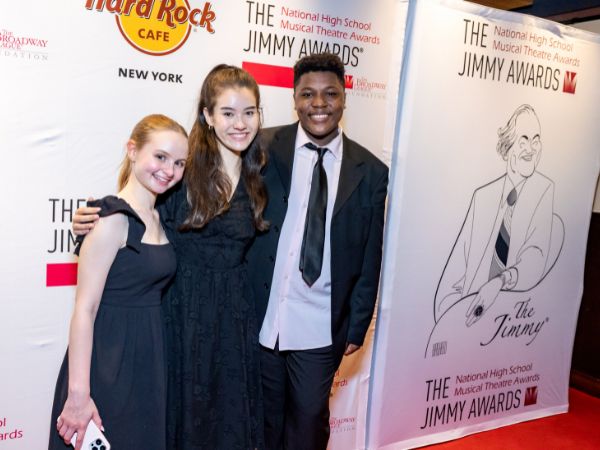 2023 Jimmy Awards® Week in Review
Meet some of the finalists of the 2023 National High School Musical Theatre Awards® including the CAPA Marquee Awards nominees, Helena Engberg and Christian Strong!